The Bali National Golf Villas are located within the resort and boasts 7 luxurious villas overlooking the challenging and stunning 17th and 18th holes. Each villa can accommodate 4 persons or more.
Bali National Golf Villas are proud to offer its guests a unique and incomparable style of service. During the stay, all of our guest's requests and enquiries are taken care of by the Personal Butler who is exclusively appointed to meet all of our guest's wishes.
Bali National Golf Villas is your place to enjoy the good life in absolute comfort, away from the demands of life back home. It is very private, very personal and we are proud to say, a very different experience from the rest.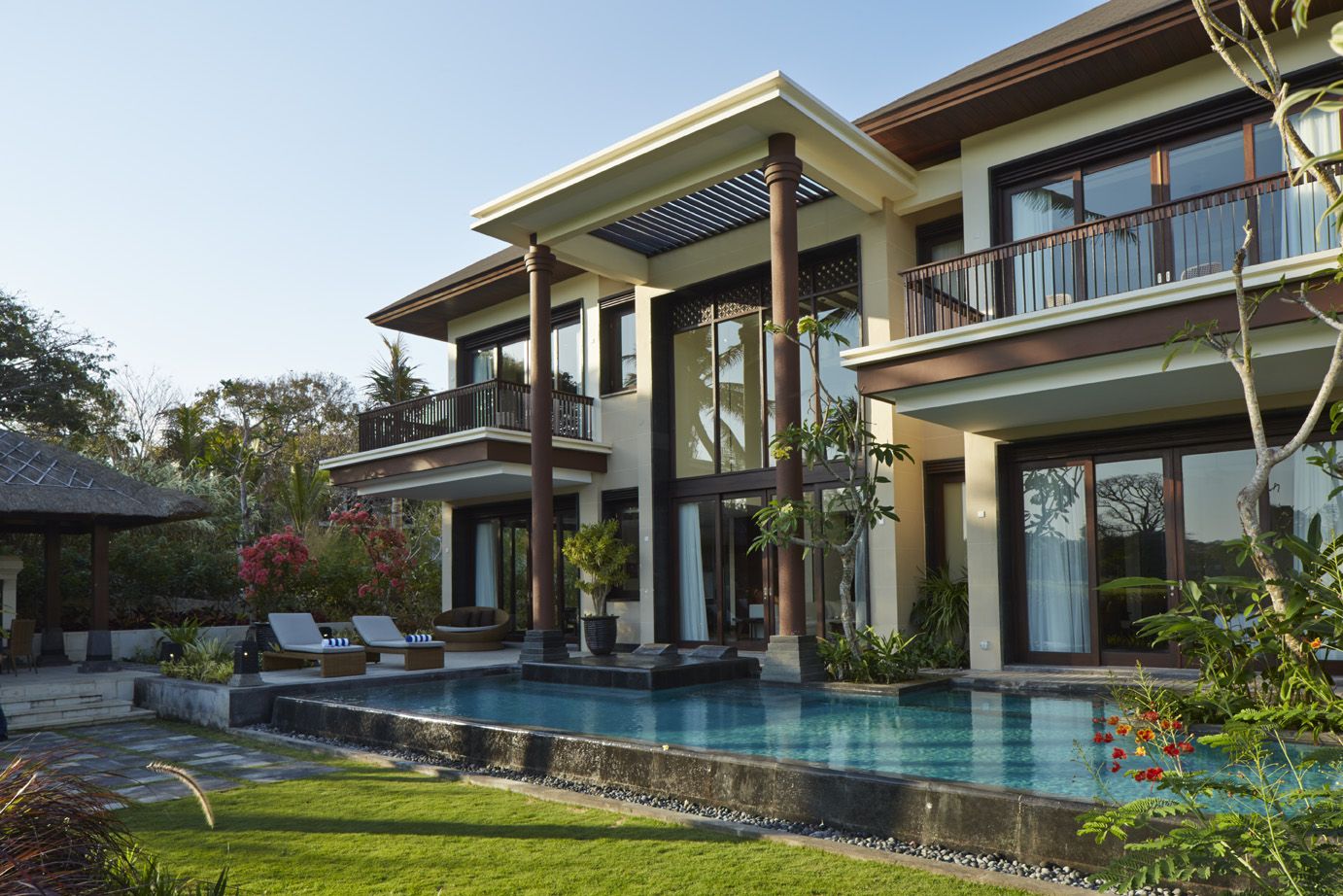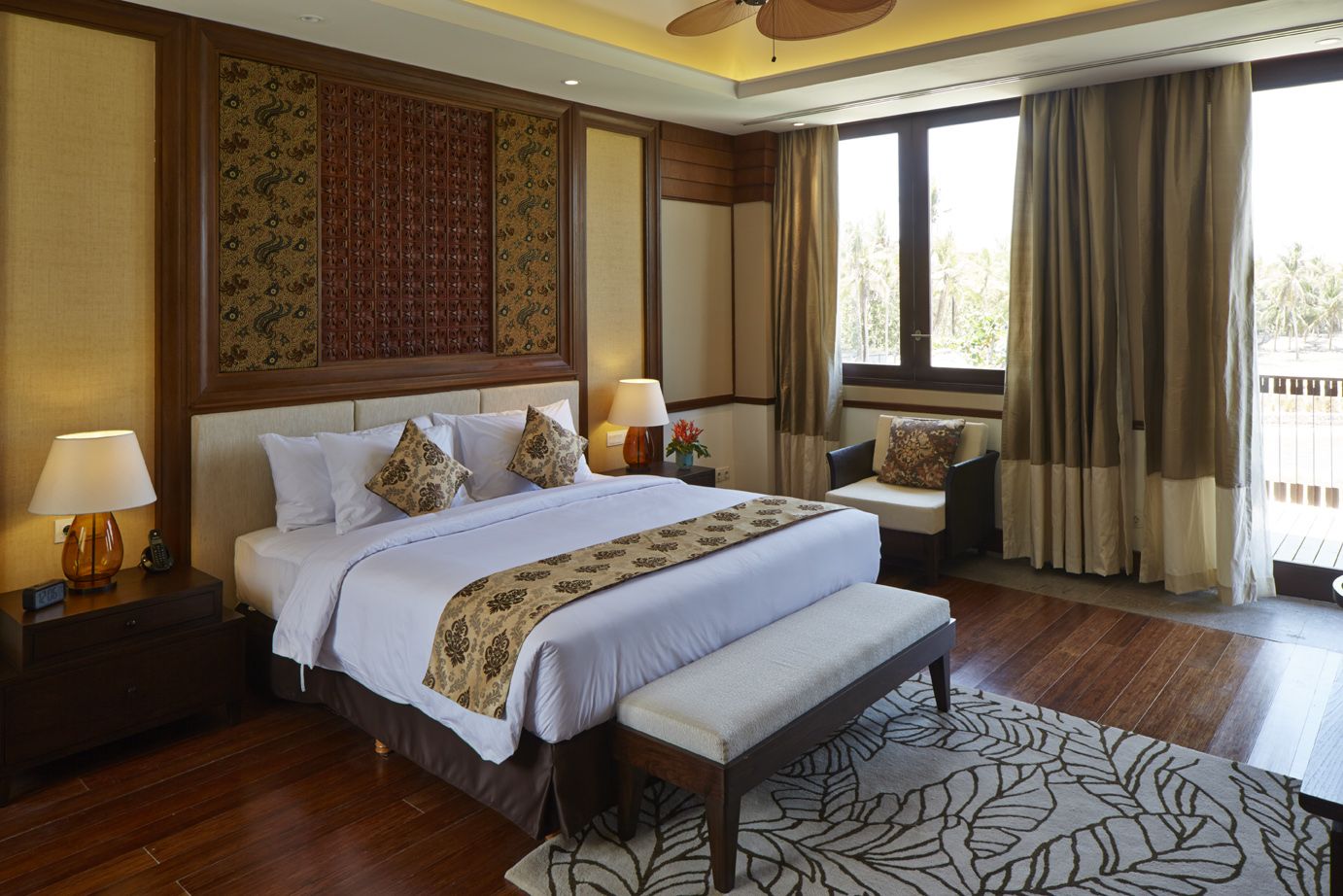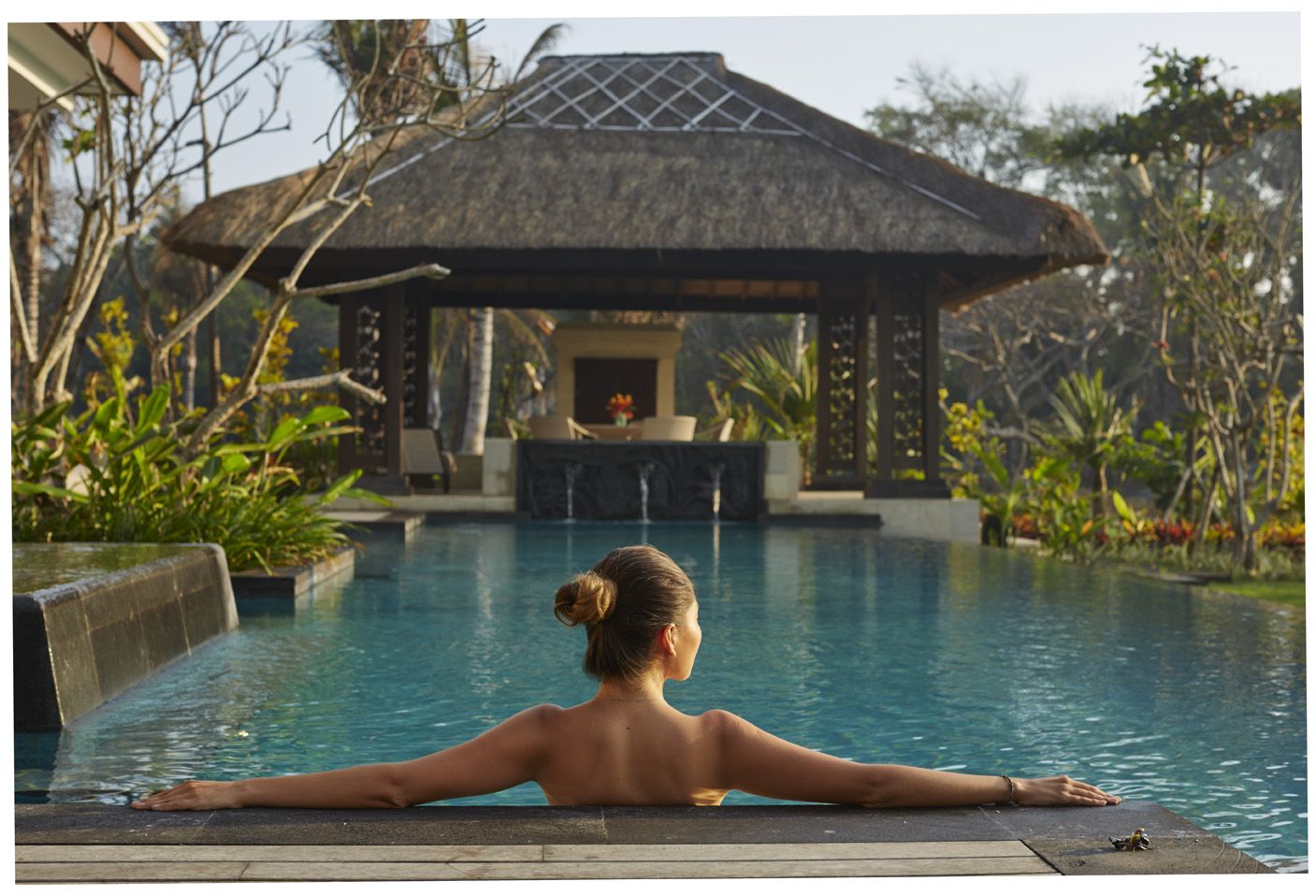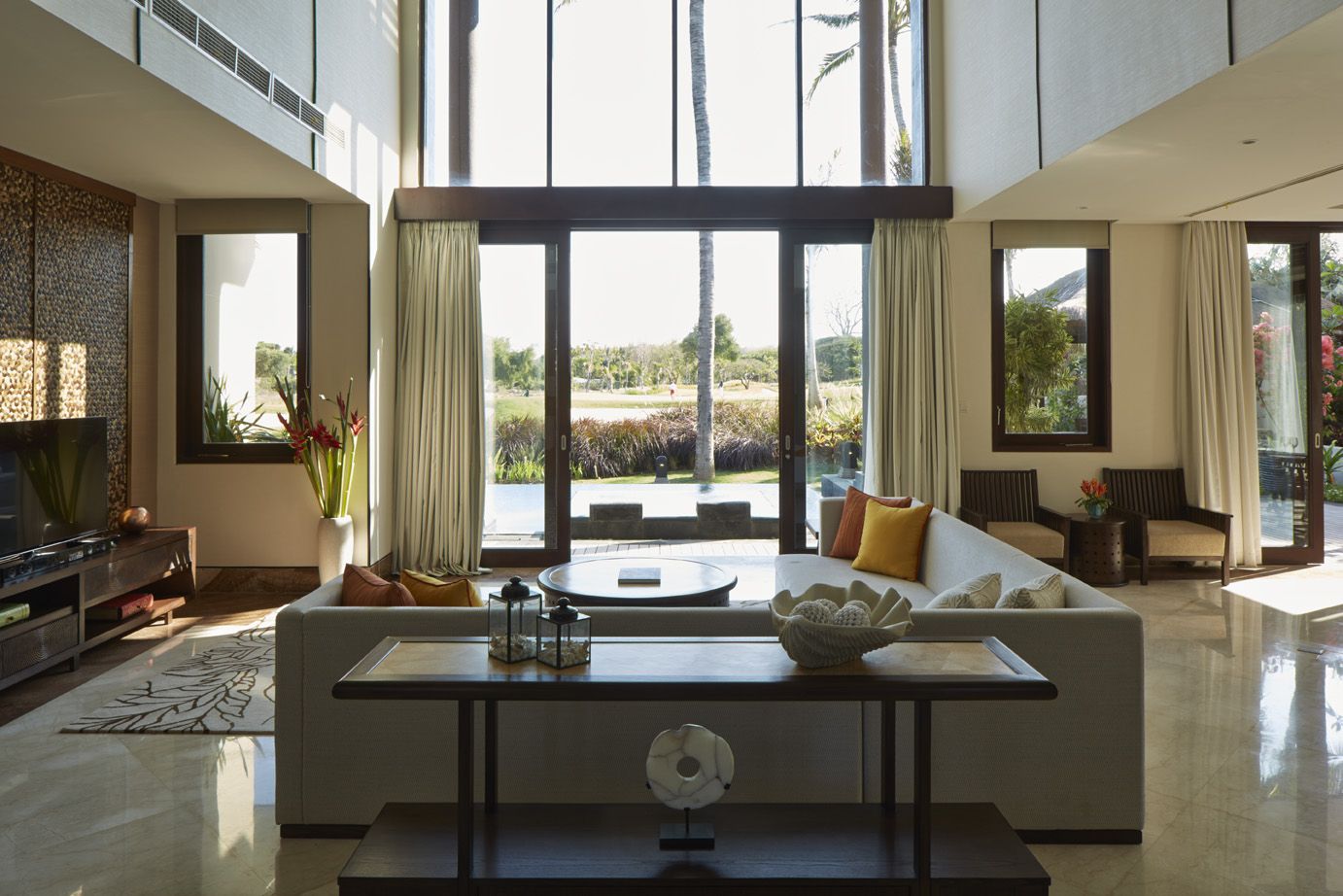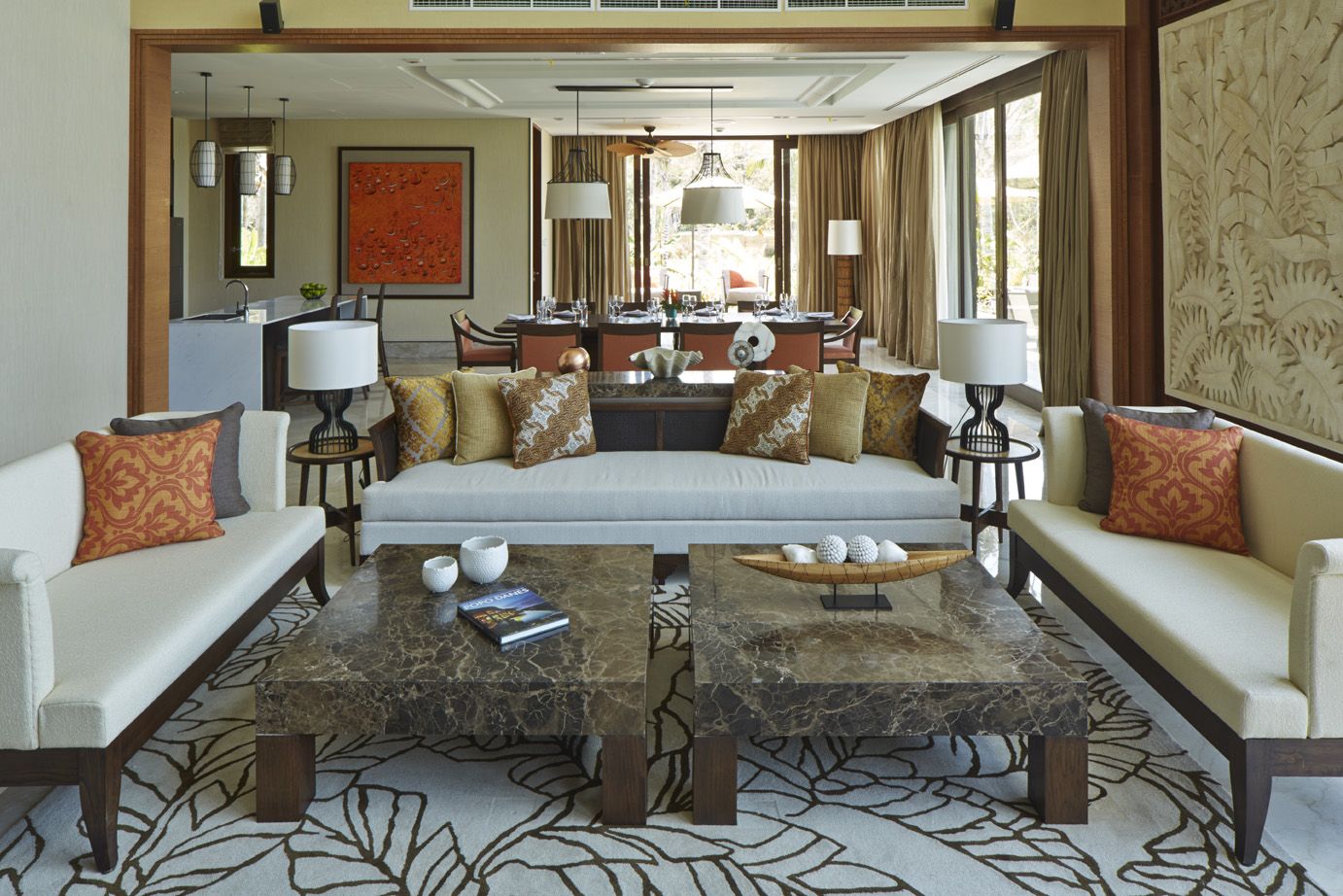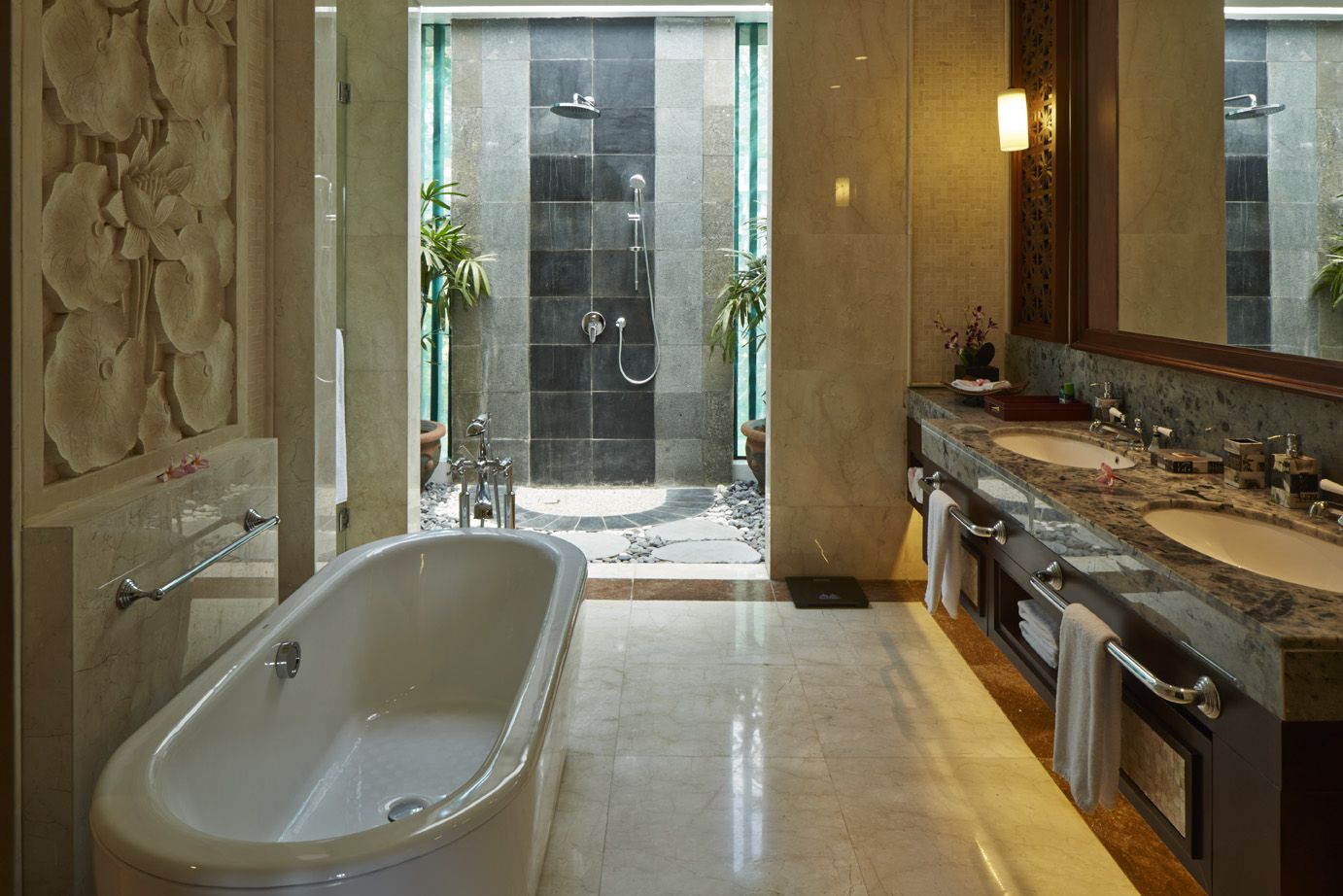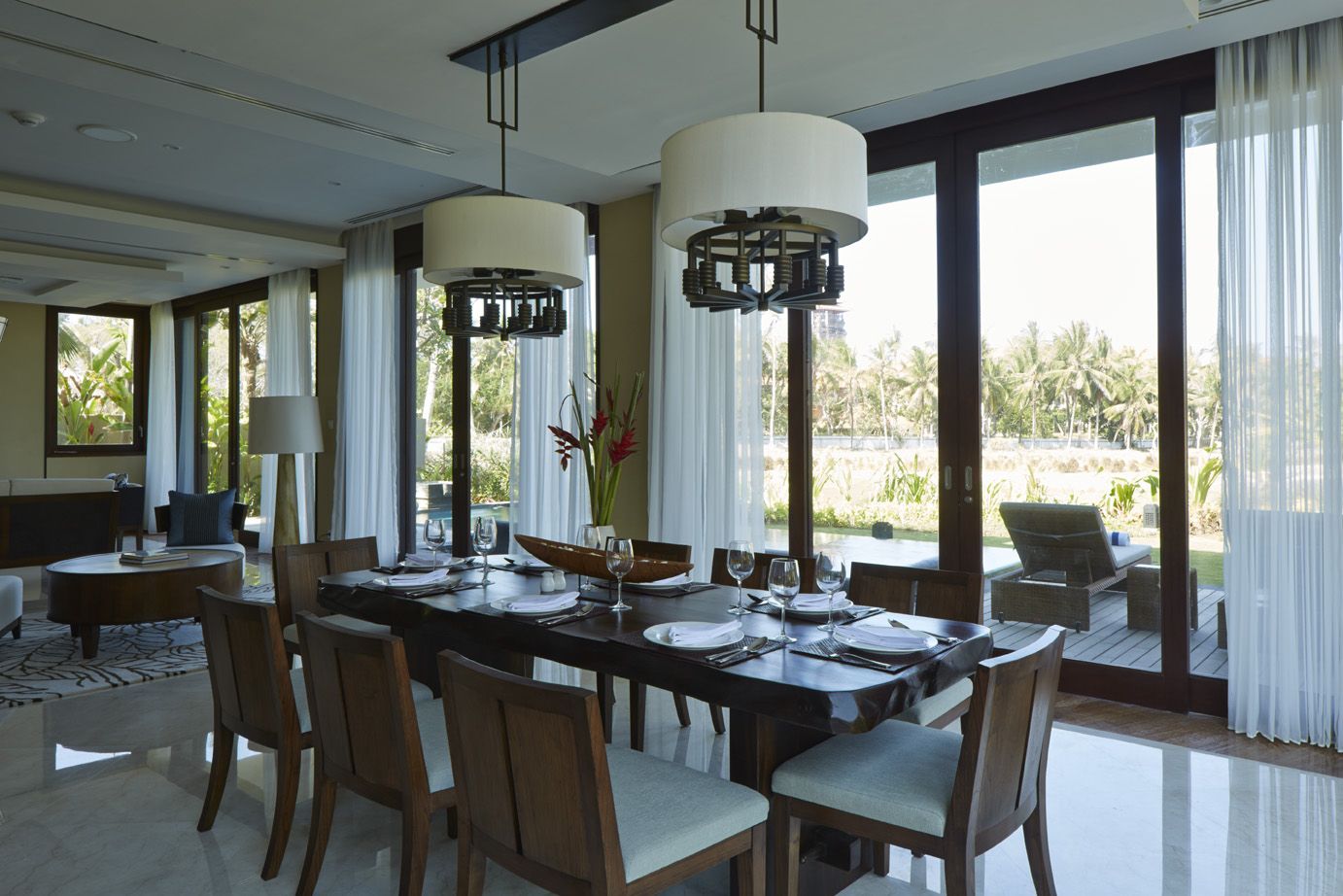 Please note that there are building construction works going on near the property. Guests may experience some noise and light disturbances. The management apologises for the inconvenience.