VIP LOUNGE & MEETING
Entertain your clients and colleagues after your meeting with a round of golf, or lunch in our VIP Lounge.
If you're planning a meeting for up to 16 persons, we have the VIP Meeting venue. Our private VIP lounge can seat up to 40 persons. We can also set this special area up for your special product launchings and presentations to really "Wow" your customers.
Tell what you require and let us make your function a successful and productive event that will make you proud.
Have your next meeting at Bali National.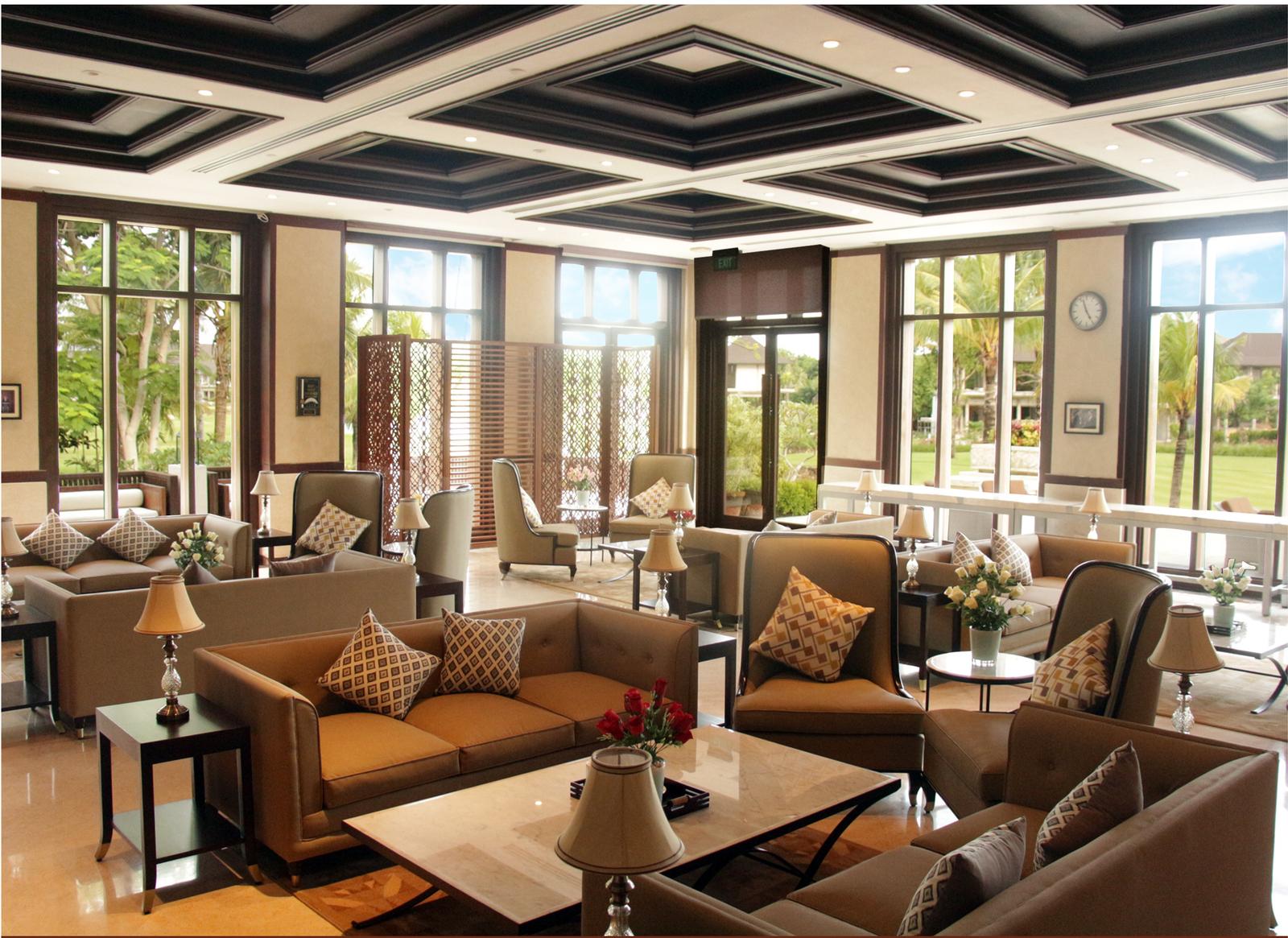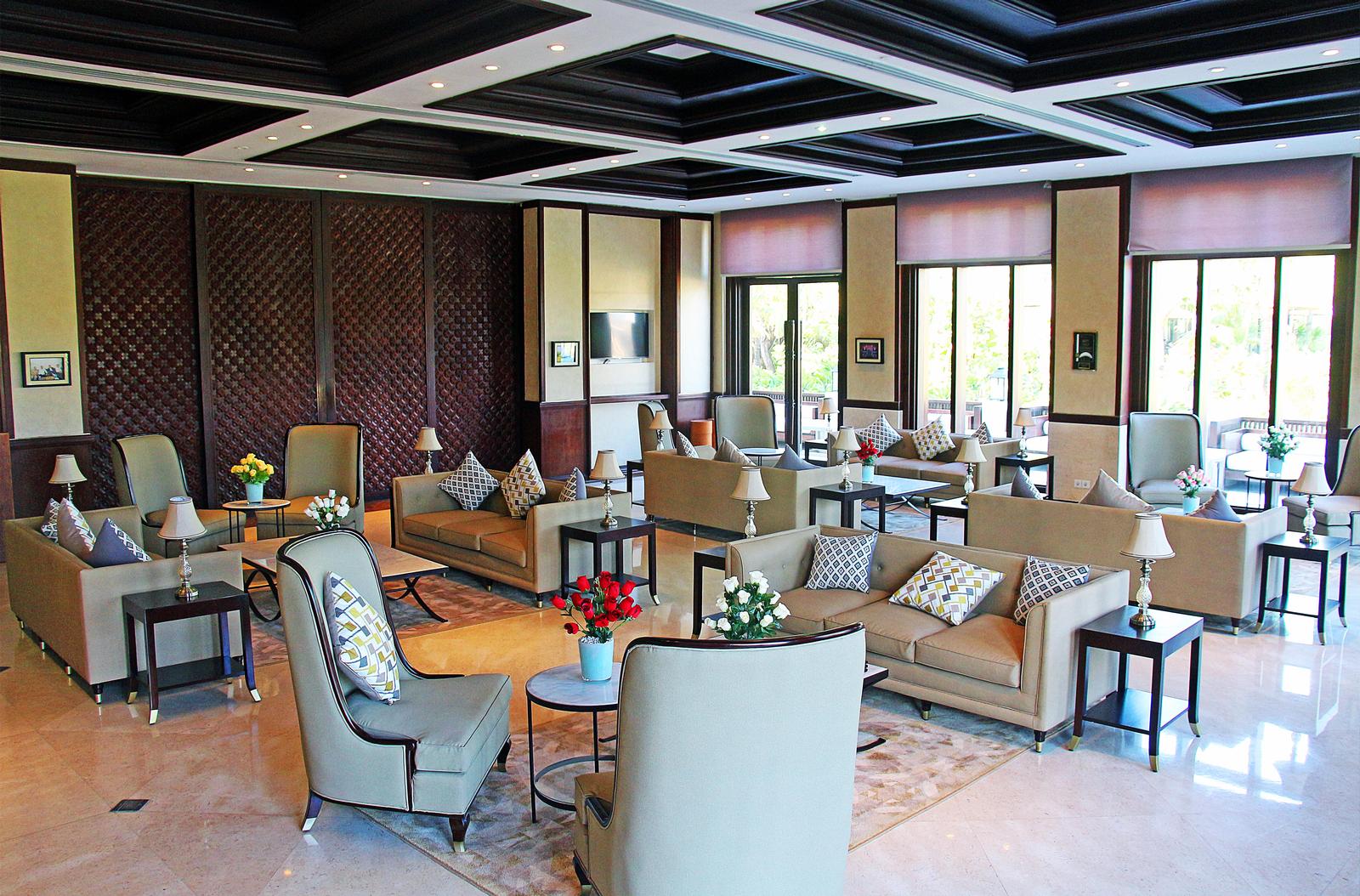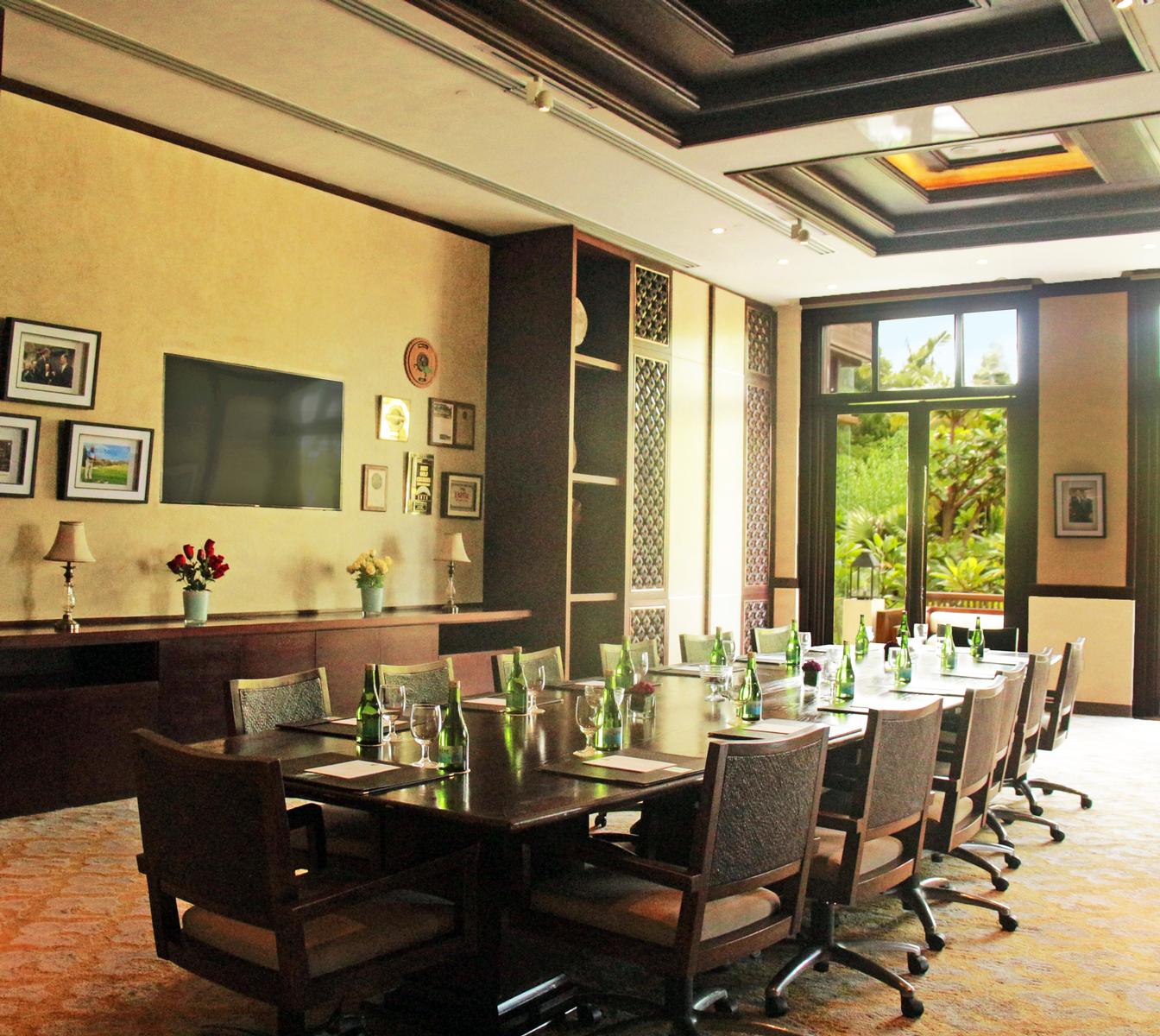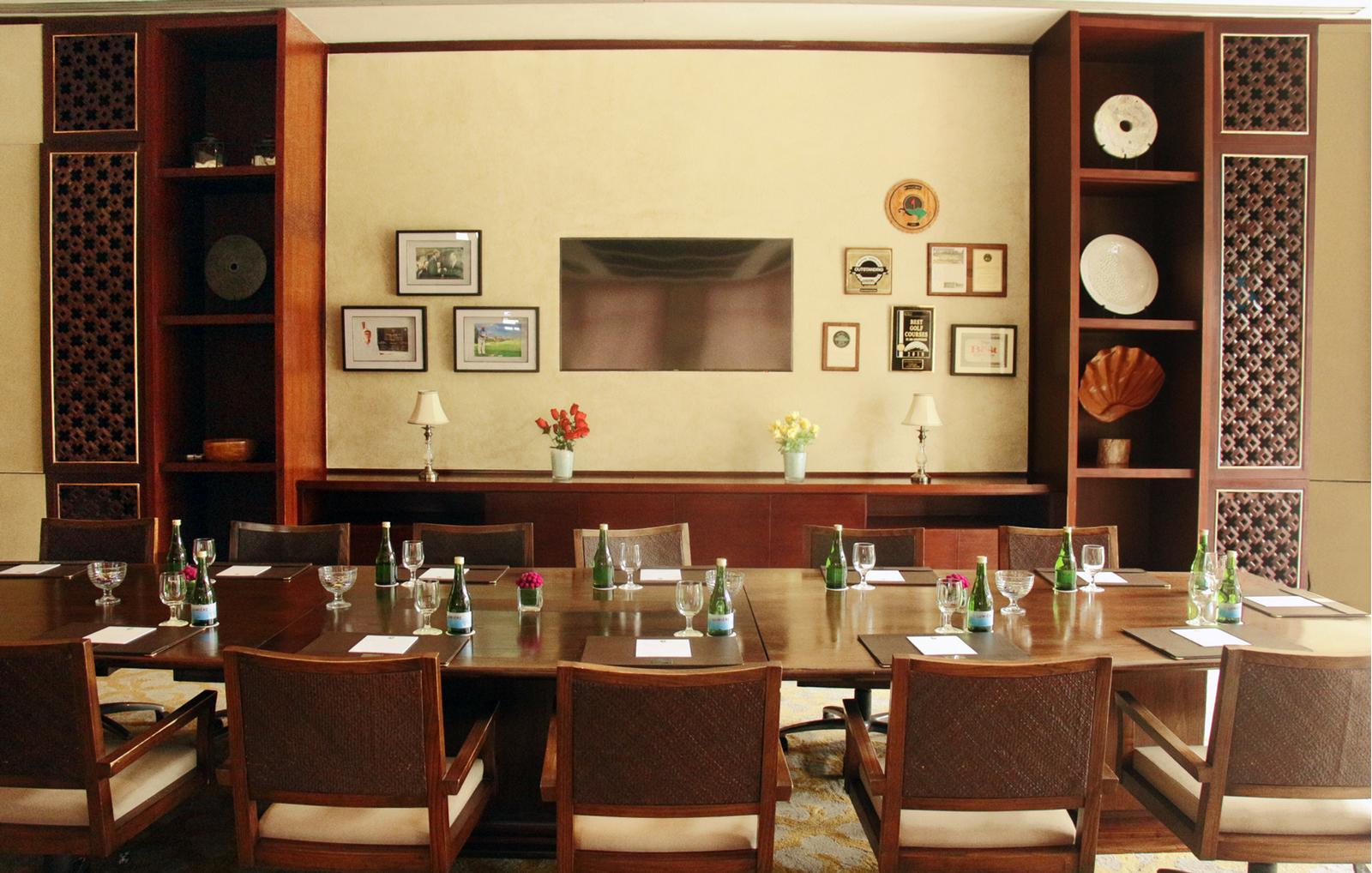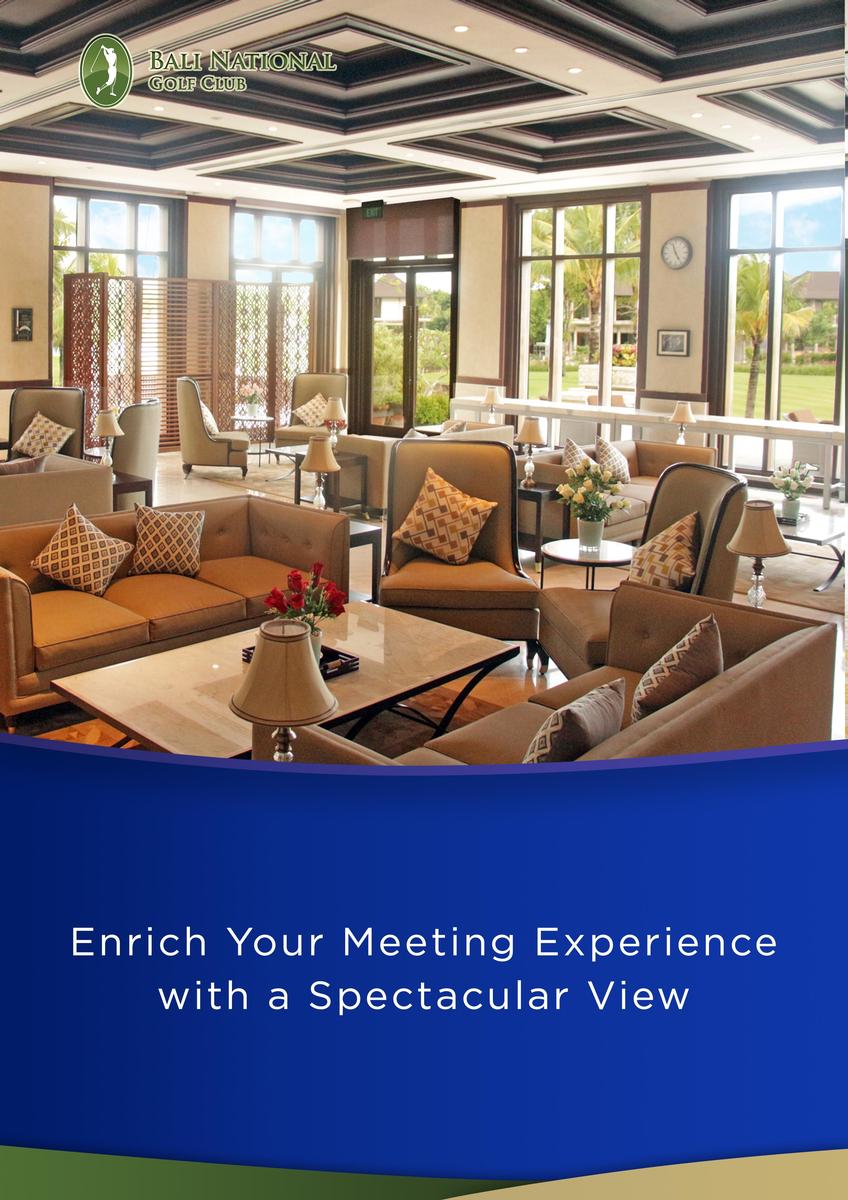 Click here to download Bali National Golf Club Meeting brochure