---
He Played 261 Holes in 7 Days !!!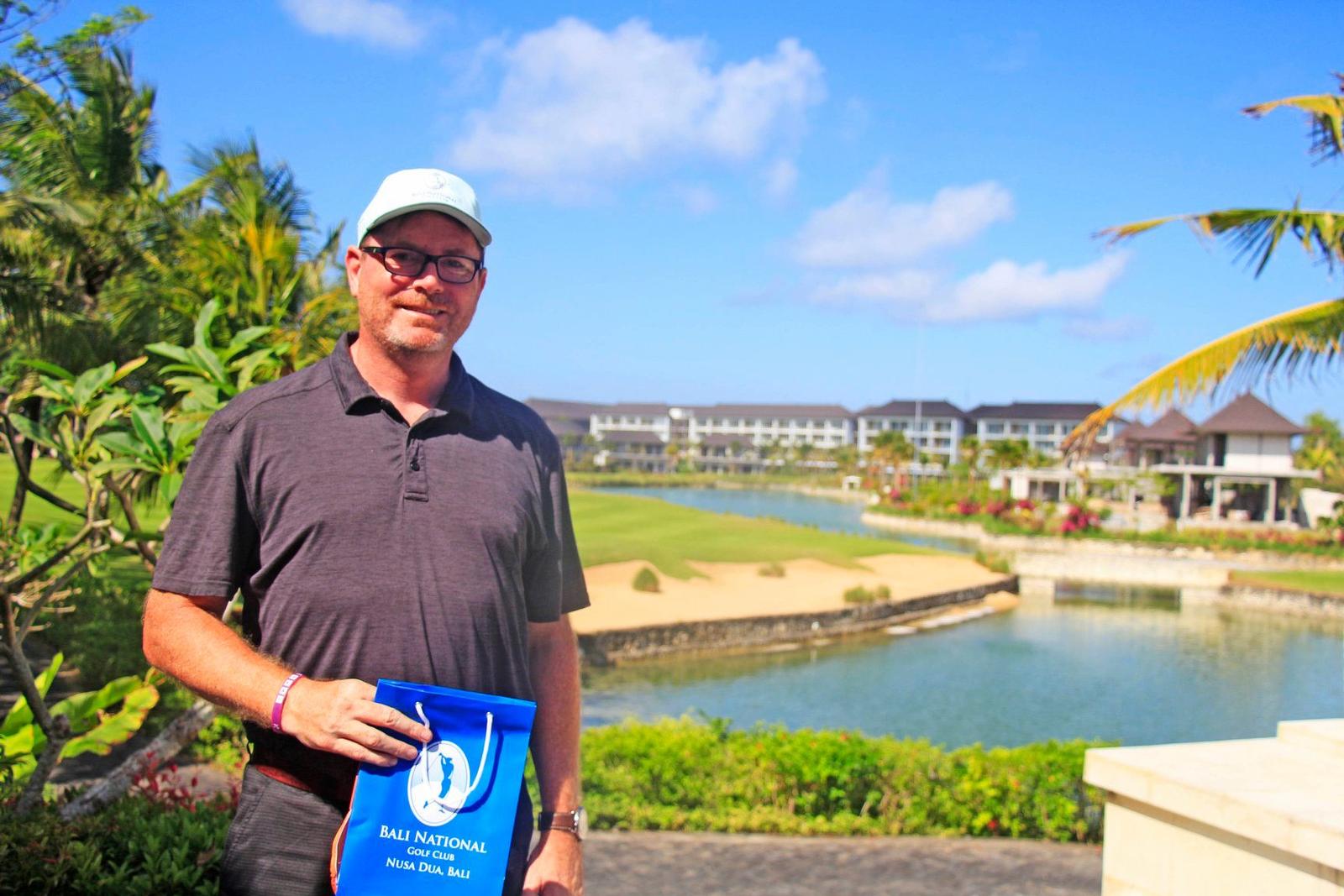 This is Michael Mercher from USA, who is playing ONE WEEK UNLIMITED GOLF PASS.
On Tuesday July 23, 2019 he scores an Eagle at Hole 16 playing from Blue Tee a par 5 hole with 467 yard distance from the blue tee and now joining our Eagle Club.
As per today July 24 is his last day of the Pass, he played 261 holes!!!
That would be the most holes played by a single golfer in 7 days in a row in the history of Bali National!!!
That is what we called a Golf Hangover!
Go Michael!
Wanna have a full one week experience?
Book your BALI NATIONAL ONE WEEK UNLIMITED GOLF PASS now through email to reservations@balinational.com