LEADBETTER GOLF ACADEMY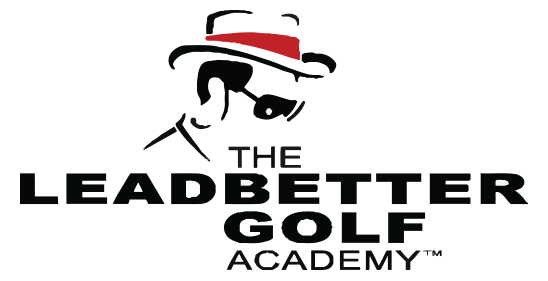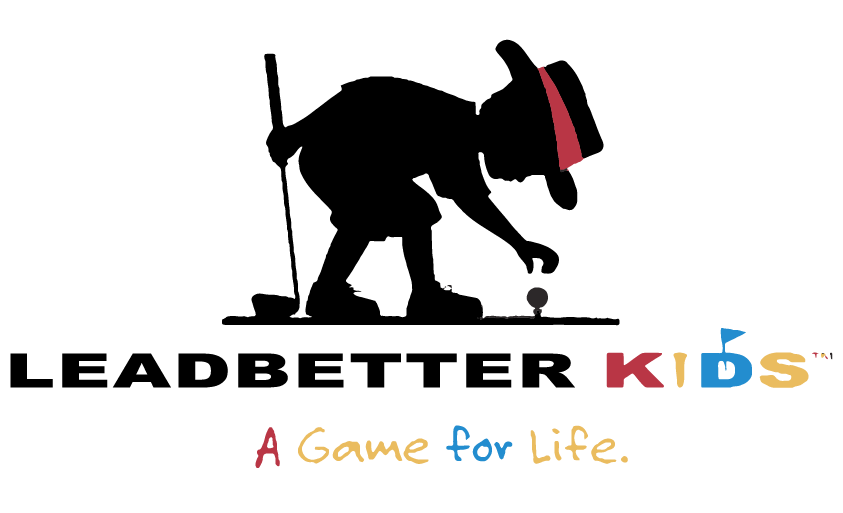 Recognized around the world as the number one golf coaching academy, The Leadbetter Golf Academy offers the very best golf instruction in over 25 locations around the globe with its headquarter in Florida, USA. Over 30 years, The Leadbetter Golf Academy's Tour players have amassed 22 Major Championship titles and hundreds of worldwide tournament victories. At the helm, David Leadbetter has coached seven players who have been the World No. 1. The Leadbetter Golf Academy Indonesia is proud to offer the same methods and expertise here in Indonesia. Our coaches are experienced in teaching a broad range of clients from beginners and juniors through to the most dedicated amateurs, Indonesian Tour professionals and professionals on the European and US Tours. Whatever your level, our highly qualified, certified Leadbetter coaches will provide you the most premium coaching experience in Indonesia that will deliver the results you want. Located at the most stunning island in Indonesia, The Leadbetter Golf Academy Bali (LGA Bali) offers you a truly unique golfing experience. Based at Bali National Golf Club that has world class golfing facilities & services, you will not be disappointed.
INDIVIDUAL LESSON
Individuals are able to work on all aspects of the game including technique, long game, short game and on course-tactics. After your lesson, the learning is not over. You will receive drills to practice and your instructor will be on hand via a dedicated messaging apps to answer any further questions or provide follow-up advice should you need it.
BOOTCAMP PROGRAM
This program includes practicing at our academy facility with all systems and equipment then followed by 9 or 18 holes on course. This is the best choice for you who will stay in Bali for short term.
LADIES GROUP
Our ladies group sessions are set in a great environment for you to learn golf with friends! We welcome for all group levels, from beginner, intermediate & advanced. We also have Arisan for ladies!
JUNIOR PROGRAM
Our junior program is a 10 week term which is taught four times per year. During the term, the juniors will learn the different aspects of the games, such as bunker, chipping, short game, distance putting, pitching, driver and full swing.
JUNIOR CAMP
Junior from 7-18 years old in all levels are welcome to join the camp. We create fun golfing game while learning the different aspects of golf, therefore this could be your choice to get educational reason to go outside and play or just to spend your time during the school break.
CORPORATE CLINIC
Golf is a business tool which is an interesting activity to do to build your business network. We can help you to educate your employee how to maximize the game of golf as an income creation tool. Because, with golf you can entertain your client and networking with potential clients.
The clinics is flexible according to your needs and interest of your group. You will get a fun and great experience to enhance your golf skills.


INTRODUCING OUR GOLF INSTRUCTOR
" ROBERT TURVEY "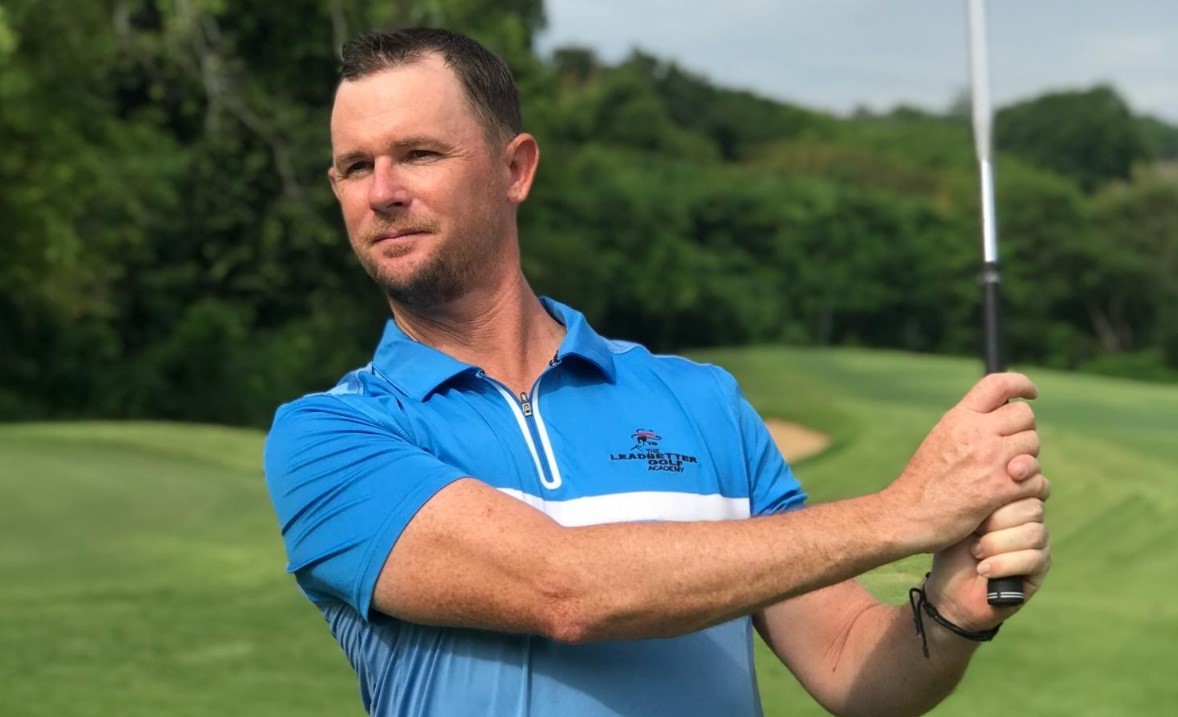 Robert's path to professional golf began with his education as part of the IGI Golf Program at the Griffith University on the Gold Coast in Australia. Mentored and coached by one of Australia's leading coaches Mark Gibson, Robert officially became a member of the PGA in 2007.After spending more than a decade in South East Asia managing and coaching at different facilities, Robert has made his way back to head up the Leadbetter Academy in Bali. With past success in building junior programs in Indonesia and leading the 2012 DKI Jakarta golf team to 7 gold medals, Robert comes to Bali with a wealth of experience from the region.
"Golf is not just a game, but a lifestyle. I'm very proud to be part of the Leadbetter Golf Academy in Bali and to grow the game so that people can enjoy golf as much as I do".

For booking/further information:
Ms. Wahyu: +62 361 773 852 / +62 822 6611 2828 / email: info@leadbetterbali.com
Follow us on :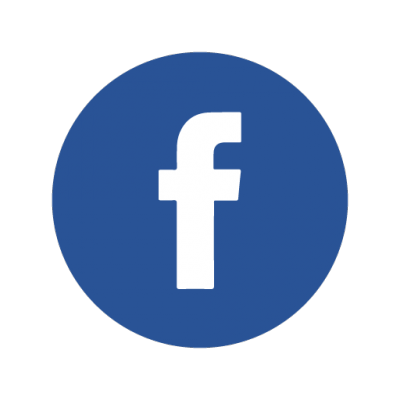 Facebook : LGA Bali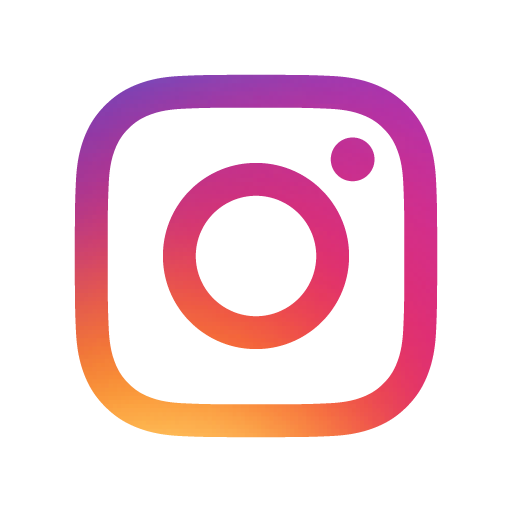 Instagram : LeadBetterGolfBali

Website: www.leadbetterbali.com
Supported by: